website
design
Websites have become one of the most important, if not the single most important tool your business has to service your customers. As a leader in the Toronto Website Design community, InCheck Solutions has the tools and expertise necessary to help you execute your vision. We are committed to developing a user friendly, fully customized website for you to better your business and maximize your exposure online.
Our Toronto Website Design Team are experts at designing and building highly effective websites that enable individuals and organizations to achieve their business and productivity objectives. Each website is structured with your end goal in mind to increase conversions and maximize revenue.

Why Choose InCheck?
The following are just a few of the many reason why we are amazing. OK… we're only half kidding, but here are some things you can expect when you choose to partner with InCheck for your website design.
Manage Your
Content
Our Toronto Web Design Team will select the Content Management System best suited to your website. If we can't find the right fit we'll build you a custom one! This way you can take care of your updates and changes easily on your own.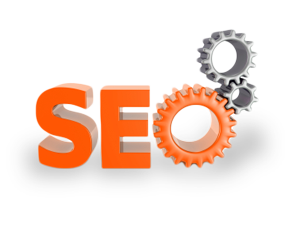 Search Engine
Friendly Designs
After building a new website wouldn't it be great if people could find it? We think so too! All of our designs are built to the latest specs and standards of the major search engines. On-Page Optimization is included in every package.
Cross-Browser
Compatibility
We understand how important your company's brand and image are. Our Toronto Web Design Team will ensure your website design is consistent no matter how people are accessing it!
Social Media
Integration
Tap into the millions of social media users and let people advertise your site for you! Our website designers will integrate social platforms into your website that will allow users to share useful and engaging content within their own social networks. Why miss out on free marketing?
Focus Group
Analysis
We'll test your concept on a focus group and analyze how users engage with it. We can test your content, navigation, landing pages, logo, call to action etc. to improve design and usability and measure how effective your concept is.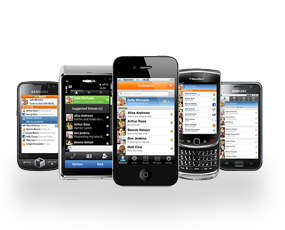 Mobile Friendly
Designs
More people will see your site from a mobile platform than ever before - we will ensure your mobile experience is not compromised! Our code works in all major Mobile OS's including iPhone, Android, Blackberry and Windows Phone.